About my communtity, New Carrollton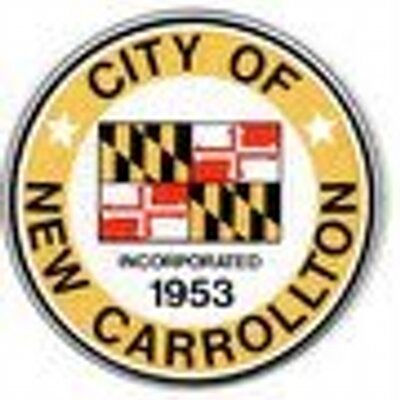 The communtiy I live in is known as New Carrollton it is a city in Prince George's County, Maryland. It was incorporated in April 11, 1953. This community is built on the former estate of Edward L. Mahoney. After his death in 1957, Albert W. Turner, a developer who wanted to create a planned suburb, had received a written grant by the country's legislative or sovereign power for a City of Carrollton from the Maryland General Assembly four years before, on April 11, 1953. Carrollton was named after the early Maryland settler, Charles Carroll of Carrollton. As there were two other Maryland communities named Carrollton, thanks to an event in which the people vote for or against a law that deals with a specific issue on May 2nd, 1966, New Carrollton was approved as the new name for the community.
People who helped shape New Carrollton into the community it is today are Edward L. Mahoney for owning the original property that New Carrollton is built, Albert W. Turner, Charles Carroll of Carrollton for inspiring the name, and the thousands of people who stayed in New Carrollton and contributed to it's growth.